Who Are We?
The Photographers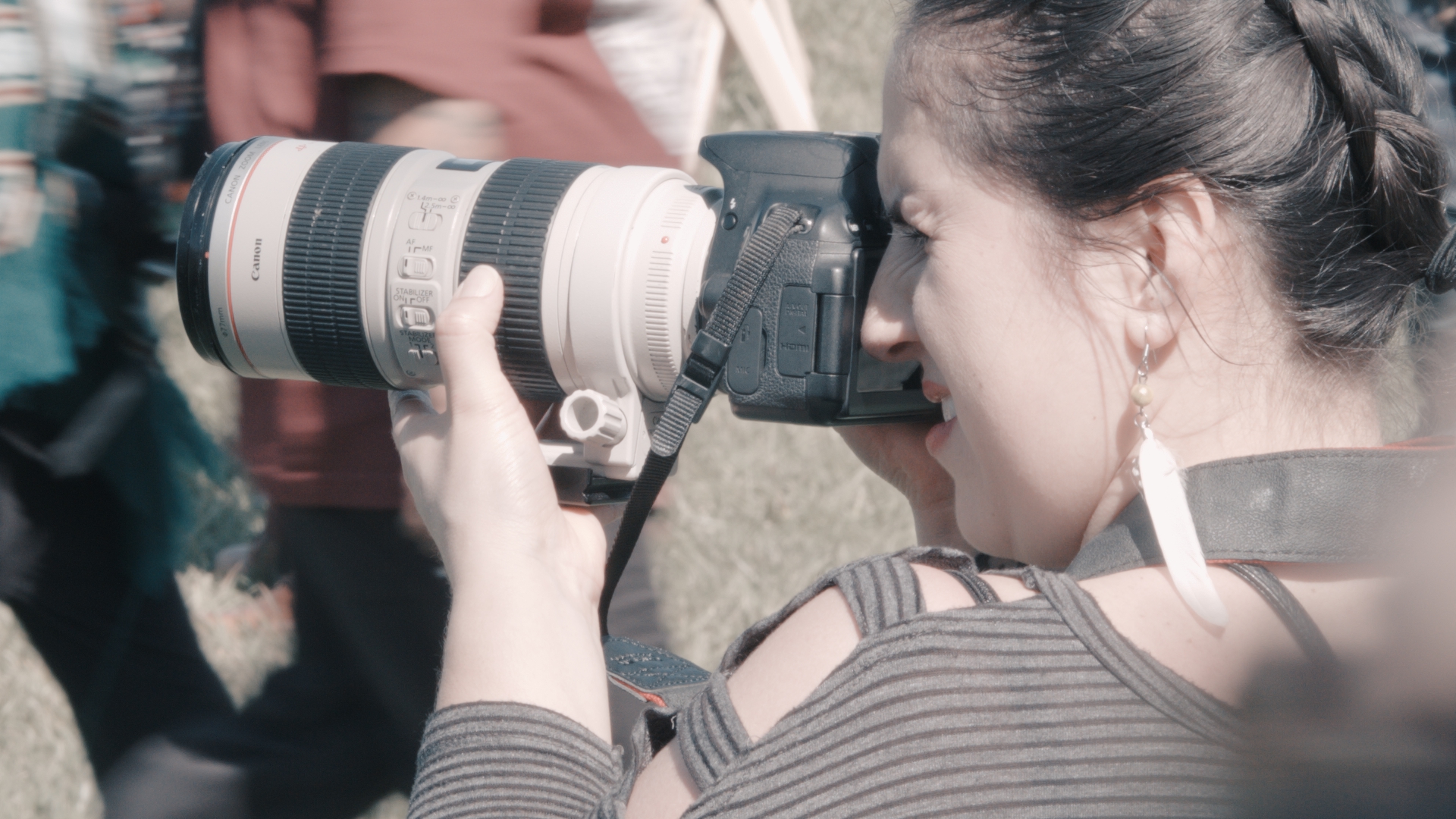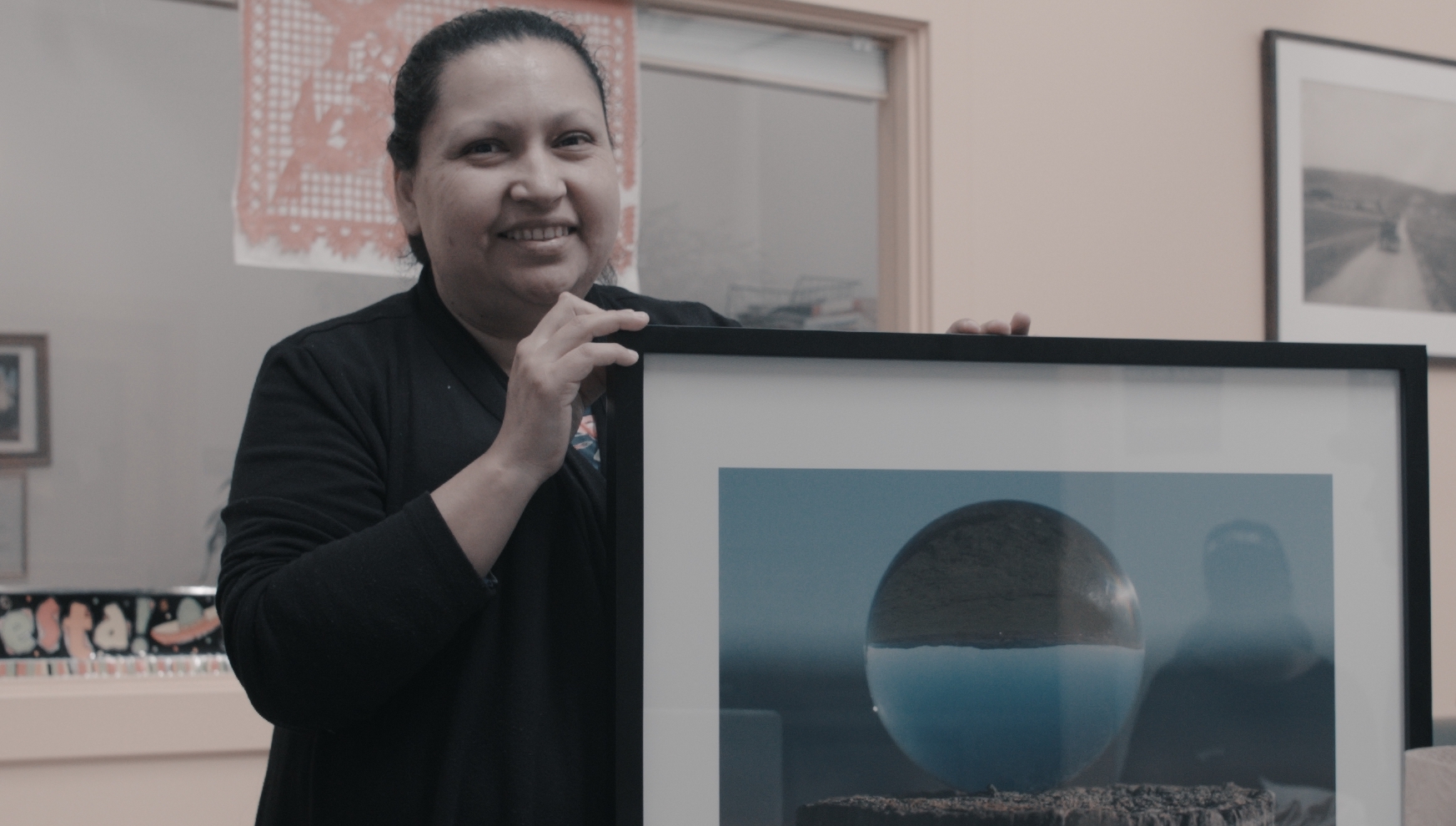 Nancy Bertelsen is an artist, poet, and psychotherapist who has worked for over forty years to build community through art and education. Nancy participated in the founding of The Sonoma Institute, an innovative graduate program in clinical psychology. She also co-led the fundraising and events committees during the building of The Dance Palace, a community center in Point Reyes Station, expanding the reach of its education and arts programs. For eleven years she was board president of Gallery Route One, initiating and co-leading the Latino Photography Project for the last fourteen years.
For 25 years Elizabeth owned and operated a successful studio in Silicon Valley Eventually she found her to Inverness, California where now she spends her days teaching photography at Gallery Route One in Point Reyes and exploring new ways to create with the digital tools photography has to offer. Elizabeth now has a studio behind her house and participates in the Open Studios in West Marin.
Todd received his Bachelor of Fine Arts from the San Francisco Art Institute where he concentrated on landscape photography and sculpture. Travels have taken him from above the Arctic Circle in Norway to the rainforests in Hawaii and to the jungles of Sri Lanka. Recent years you can find him walking the curves and edges of the Point Reyes region in California.